The Appalachian Media Institute works with MUBI and the Student Lounge
THE STUDENT LOUNGE

"I have dreamed of my film-making itself as it goes along under my gaze, like a painter's eternally fresh canvas." — Robert Bresson.

This channel is dedicated to the curation of new and interesting student film works, to compile new student voices – fresh canvases – and to create a platform for engagement and community.
So now that you've stepped into the lounge, stay for a while.  Screen your films and receive feedback, discuss the work of your peers, even venture out and take part in discussions with filmmakers of all professional levels within the Garage community.  Learn More @ MUBI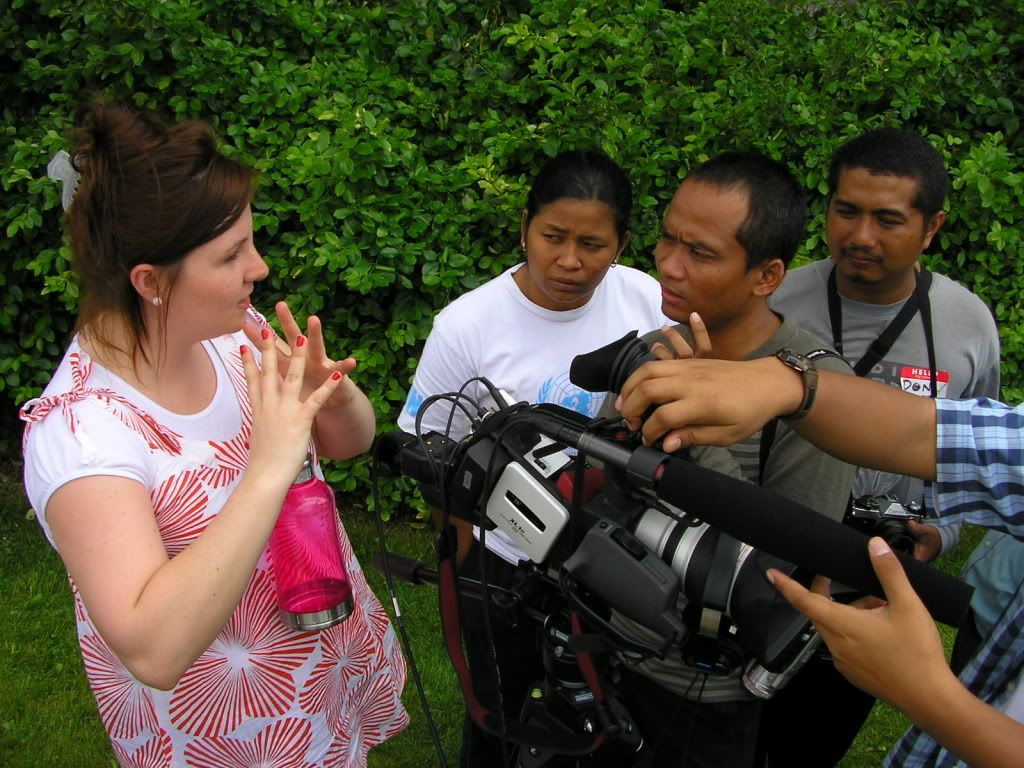 In 1969 a group of young people from the central Appalachian region were in a fortunate position, thanks to Lyndon Johnson's War on Poverty, to learn the craft of film production. The program was created to train young people in economically depressed regions around the US in the technical aspects of film production so they could move to New York City and Chicago and attain employment that would take them away from the poverty they were living in. The group from Appalachia had other ideas. Who better to tell the stories of mountain people than those who had grown up there and knew the culture as participants rather than observers?
They had interviewed people on the streets of Whitesburg, Kentucky about life in the mountains, the Vietnam War, and they traveled through the region documenting mountain traditions and customs. Instead of leaving they decided to stay and tell their own stories. What they were creating was a far cry from the images the mainstream media was using to portray Appalachia and with their new access and training with 16mm film production they were able to speak for themselves.
The original name they gave themselves was the Appalachian Film Workshop but after having to repeat such a long name every time they answered the phone it was quickly simplified to the Appalshop. It has remained an original voice for mountain people for over 40 years now.
By the late 1980s Appalshop had expanded from being just a film workshop to having a community radio station, a theater group, a literary magazine, and much more. In 1988 some of the Appalshop staff expressed a desire to bring in more young people to the organization and to bring back the original spirit of young people from a misrepresented region telling their own stories. It was then that the Appalachian Media Institute (AMI) was formed.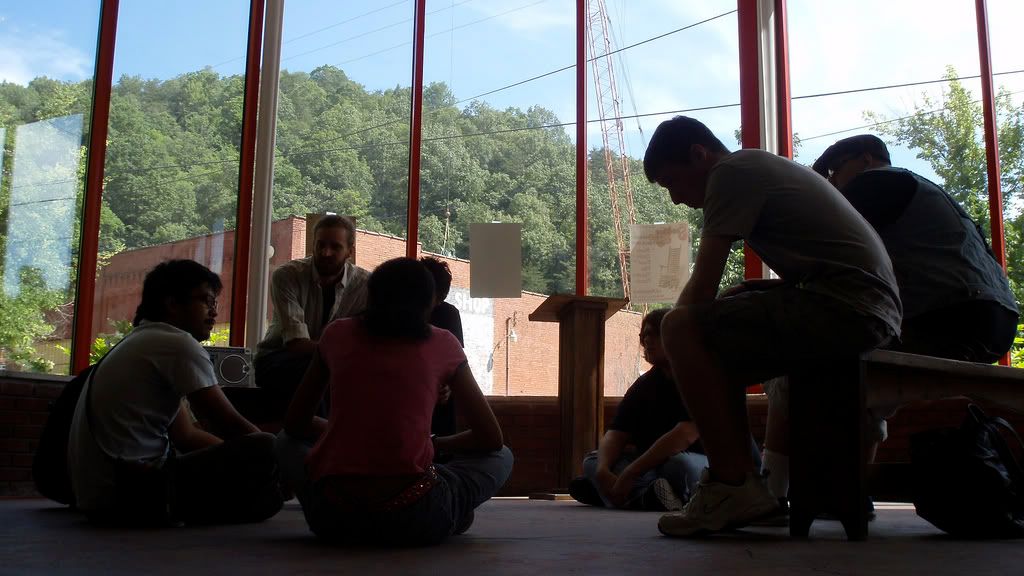 Each summer AMI brings about twelve young people, ages 14-22, from the central Appalachian region to learn video production, documentary storytelling, and theories of place based media. In a way, every summer in Whitesburg is 1969 all over again. The stories they tell are different than they were forty years ago but the heart and impact of talking about the place you're from and the experiences you have in your family, region, and culture are the same.
AMI has just completed its 23rd consecutive summer of documentary production. The participants of the Summer Documentary Institute are paid interns and are treated as co-workers and equals to those that train them in video production. The stories they tell are 100% theirs. AMI trainers lead workshops on storytelling but when it comes to choosing topics for their productions and creating final edits, all creative decisions and every shot and splice is all the work of the interns.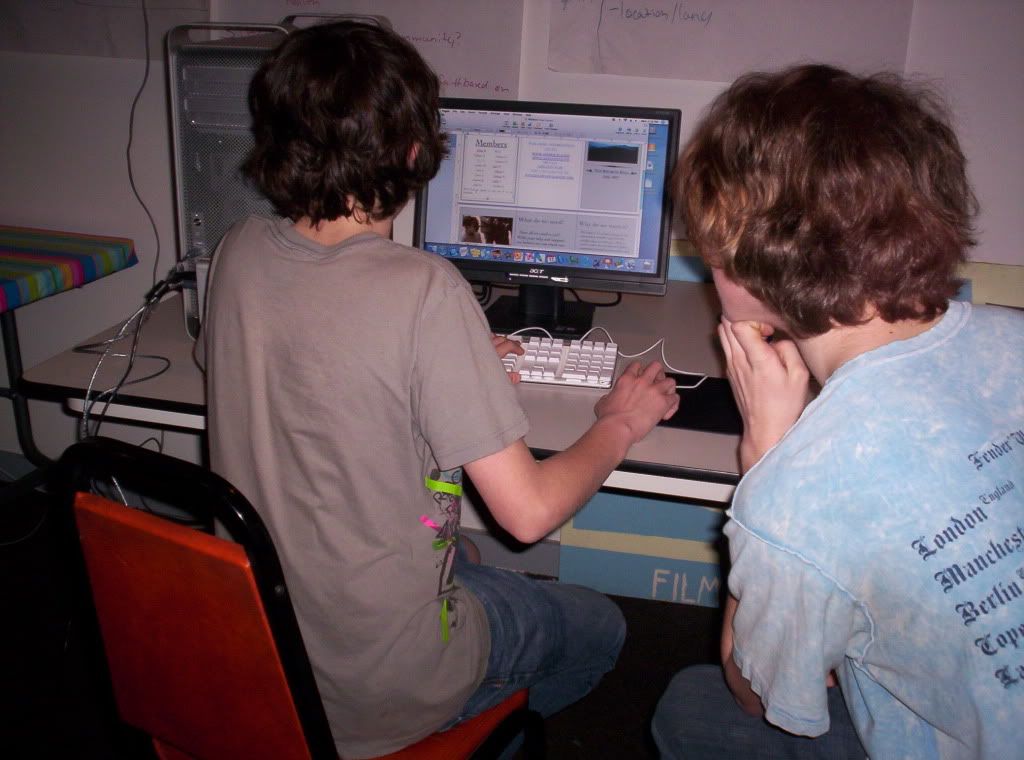 They are given cameras on their first day of the program and will use one almost every day for 8 weeks thereafter but in the end it is not their technical ability or even achieving the perfect story or execution of craft that that measures their true success. What is most important is they realize they are part of a community and a culture and the way the represent those things with their camera and their stories can have a lasting effect. When their films are done the first place they will be screened is in the Appalshop theater for the people they interviewed for their films, friends, family members, and other community members. Before a single DVD goes out or the pieces are posted on the Internet, they are displayed for the people who were directly involved and the AMI interns stand by what they have done. The film making process does not end once the final edit has been put together. A finished film is only the beginning of the conversation the AMI interns will have. Instead of creating pieces that act as rebuttals to mainstream media, they create stories of truth and honest representations of their lives and let that speak for itself.
You might also like